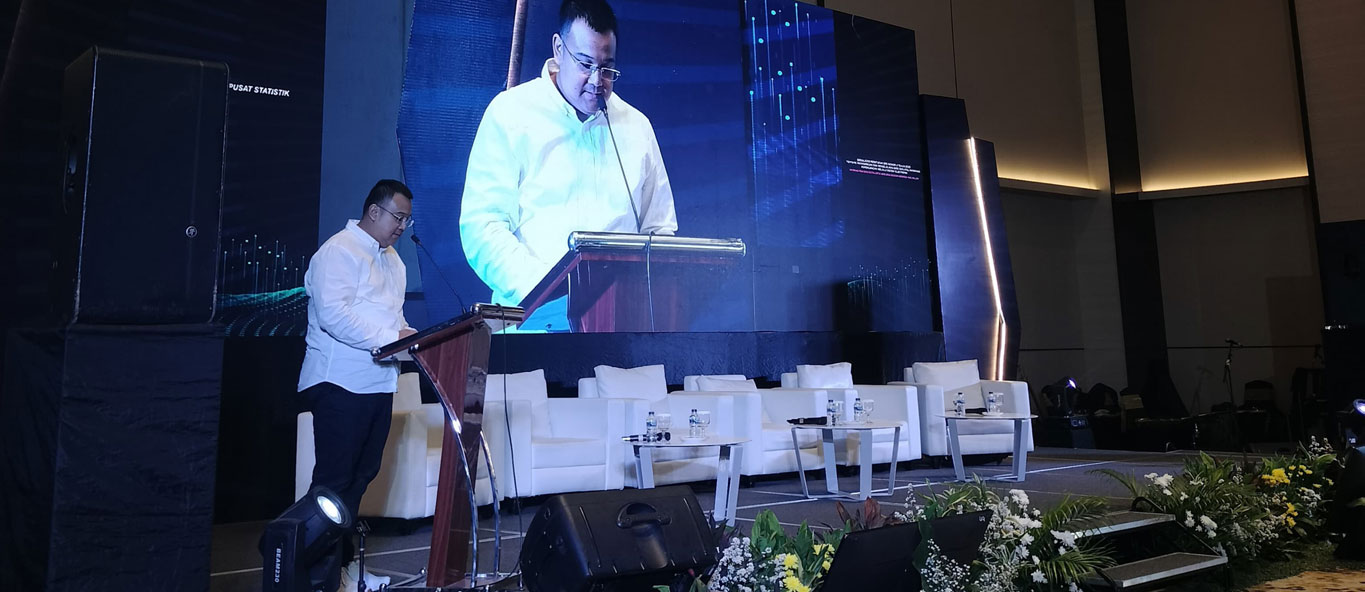 BPS, idEA, sistem elektronik, PSME
Socialization of BPS Regulation Number 4 of 2023
Following up on Government Regulation no. 80 of 2019 concerning Trading Through Electronic Systems (PMSE) which mandates the Central Statistics Agency (BPS) as the institution that accepts submission of PMSE data from PMSE Organizers, BPS has issued BPS Regulation Number 4 of 2023 concerning Submission and Management of Trade Data and/or Information Through Electronic System, which is equipped with derivative regulations that explain the technical delivery and details of PMSE data which have adapted to Minister of Trade Regulation No. 31 of 2023 concerning Business Licensing, Advertising, Guidance and Supervision of Business Actors in Trading Through Electronic Systems.
Furthermore, so that the obligation to submit data is known and understood by PMSE organizers, last Monday, October 30, BPS implemented BPS Regulation Number 4 of 2023, with the theme Digital Transaction Information for the Inclusive Acceleration of the Indonesian Economy. On this occasion, the General Chair of idEA Bima Laga was present and expressed his support for the implementation of BPS Regulation no. 4 of 2023.
As an Association, idEA is fully committed to assisting BPS in outreach to PMSE actors. For example, idEA will support and accompany BPS during the coaching period at the end of this year.
translation-not-found[latest_article_idea]